Peugeot: Our Short Term Car Lease and Buy Back Partner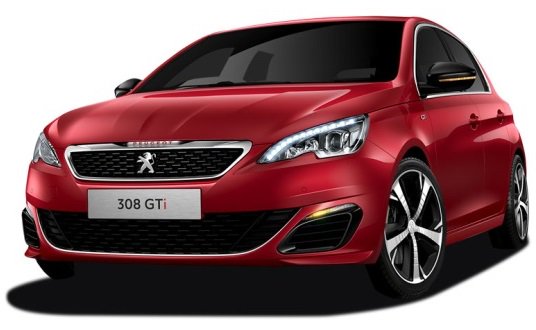 Auto Europe has partnered with Peugeot to give our clients access to the Peugeot long-term car rental program. This program offers brand new Peugeot vehicles direct from the factory to clients who are arriving in the European Union and staying for more than 21 days. Clients are able to buy a new Peugeot tax free, with the promise of the manufacturer buying the vehicle back at the end of their stay. All Peugeot vehicles are left hand drive and come with a full factory warranty. Auto Europe can help you get behind the wheel of a brand new vehicle without the extended commitment and added expense!
Why Lease a Car in Europe?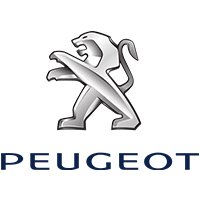 If you are planning on renting a car during an upcoming trip to Europe for more than 21 days, there are numerous advantages to booking a Peugeot with Auto Europe. First and foremost, it will save you money. In addition to that, all Peugeot Buy Backs are brand new vehicles that are registered and insured in the client's name, lease rates are guaranteed in US dollars, vehicles include unlimited mileage, 24-hour roadside assistance is included, vehicles also come with non-deductible, fully comprehensive insurance and exemption from European value-added-taxes and airport charges. Another added bonus to the Buy Back program is that the minimum driver age is 18 years old and there are no maximum age restrictions, unlike many other rental car agreements.
The Peugeot fleet is extensive and offers a variety of vehicles that are able to cater to every kind of itinerary. Whether you're looking for a fuel efficient commuter car, something big enough for the whole family, or a sleek and sporty convertible, we can accommodate you. With over 40 locations across France and Europe, picking up and returning your Peugeot Buy Back is extremely easy. Visiting Paris this summer? Arrangements can be made for you to pick up your Peugeot vehicle at several convenient locations throughout the city, including at Orly Airport. Returning your Buy Back is quite simple and arrangements should be made with the Peugeot office at least four business days prior to when your lease ends.

How To Lease a Peugeot with Auto Europe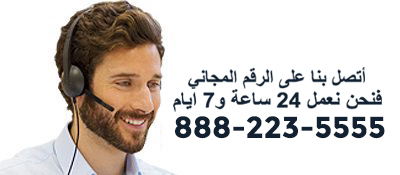 Take a no boundaries approach to traveling abroad, navigate the streets of 38 European countries without restriction when participate in our Peugeot Buy Back program. Customer assistance is available to you 24/7 for the duration lease agreement through Peugeot and Auto Europe. These services provide you with emergency solutions and will help you get back on the road as quickly as possible. Call us toll-free at 1-888-223-5555 to reserve your Peugeot Buy Back.